Online research
In addition to the various locations that we offer, we also facilitate online research, via Fris Online. Exactly the same as how we work at location, but then online!
The interview can easily be recorded via Fris Online, so that it can be used for reporting. This tool is very user-friendly, with one push of a button you are in contact with your target group (your respondents).
The benefits of online research
Respondents from across the Netherlands and Belgium can participate
Excellent secure connection thanks to software with the highest level of encryption
Also suitable for briefings and the de-brief with the client
Online has no limitations in terms of group size, singles, pairs, threes, groups of 8 or more is all possible
Clients can watch along anonymously
Respondents can also be placed in separate break-out rooms in addition to the plenary session
An interpreter can be added
Visual material can be showed easily
Note taker can type along live
Recordings are made in a secure manner
Store in the cloud or own laptop
Straightforward screen sharing on every device
Log in possible on every device (desktop/laptop, tablet and smartphone)
Chat function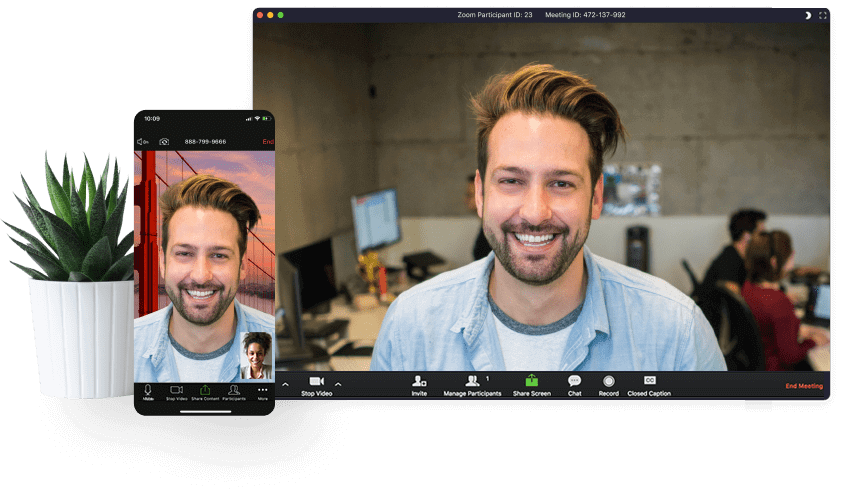 What do we offer?
Bureau Fris works with modern online tools/software to facilitate online research: Zoom, Webex, Lookback, Teams
We prepare all online meetings, meaning all you have to do is log in and focus on the content of the research
Technical support before and during the research
An online host who ensures that all participants are logged in on time, and helps where needed
A secure connection
Secure recordings. Is there also an interpreter? Then we take care of both the original recordings and the translated ones
Recordings are sent in a secure manner
A user-friendly Frisse online environment that everyone can work with easily, both client and respondent
Screen sharing and allowing the mouse to be controlled by the respondent for, for example, usability research, website testing
Add foreign customers?
For foreign customers we can arrange an interpreter during the research. Bureau Fris takes cares of it all so the customer can easily watch and listen to the translation of the interpreter.
What do our customers and respondents say?
What our clients say about Fris

What respondents say about Fris
We are using:


Price lists 2023 Bureau Fris
Are you interested in our prices? Fill in your details in the form below and we will email you our prices right away!
keyboard_arrow_leftPrevious
Nextkeyboard_arrow_right
Joy (32)
Great to be able to join the conversation about products or services that could change the consumer landscape of the future. Always in a safe and pleasant setting that allows for discussion between people from all different backgrounds. And those earnings are of course always a nice bonus!
Nina (28)
I find online research a pleasant way of doing research. Safe from your own environment. This makes me more flexible to participate in surveys! Of course you miss the fun of offline research, but I think this is a very good and nice alternative!