About Fris
The full- service agency for market research
About Fris
The full- service agency for market research
Bureau Fris' background
If it does not exist it must be created! This is how Stephanie Groot-Hecker started in 2005 Bureau Fris. The demand for fully equipped spaces for market research grew and there was a need for a flexible selection agency that thinks along with the customer. Stephanie worked at a well known research agency and through her years of experience she knew what to do with the wishes and needs of each customer.
In 2006 Augusta Zweekhorst entered service as the first employee and since 2009 she became co-owner of Bureau Fris.
18 years later, Bureau Fris, thanks to its satisfied customers, has grown into a full-service agency with an office in the centre of Amsterdam, 500 different clients nationally and internationally, 25 employees and their own database with 30,000 respondents. Our goal is to go further, to become the best agency in the Netherlands and Belgium in the field of facilitating market research and provide every single one of our customer with what matters the most.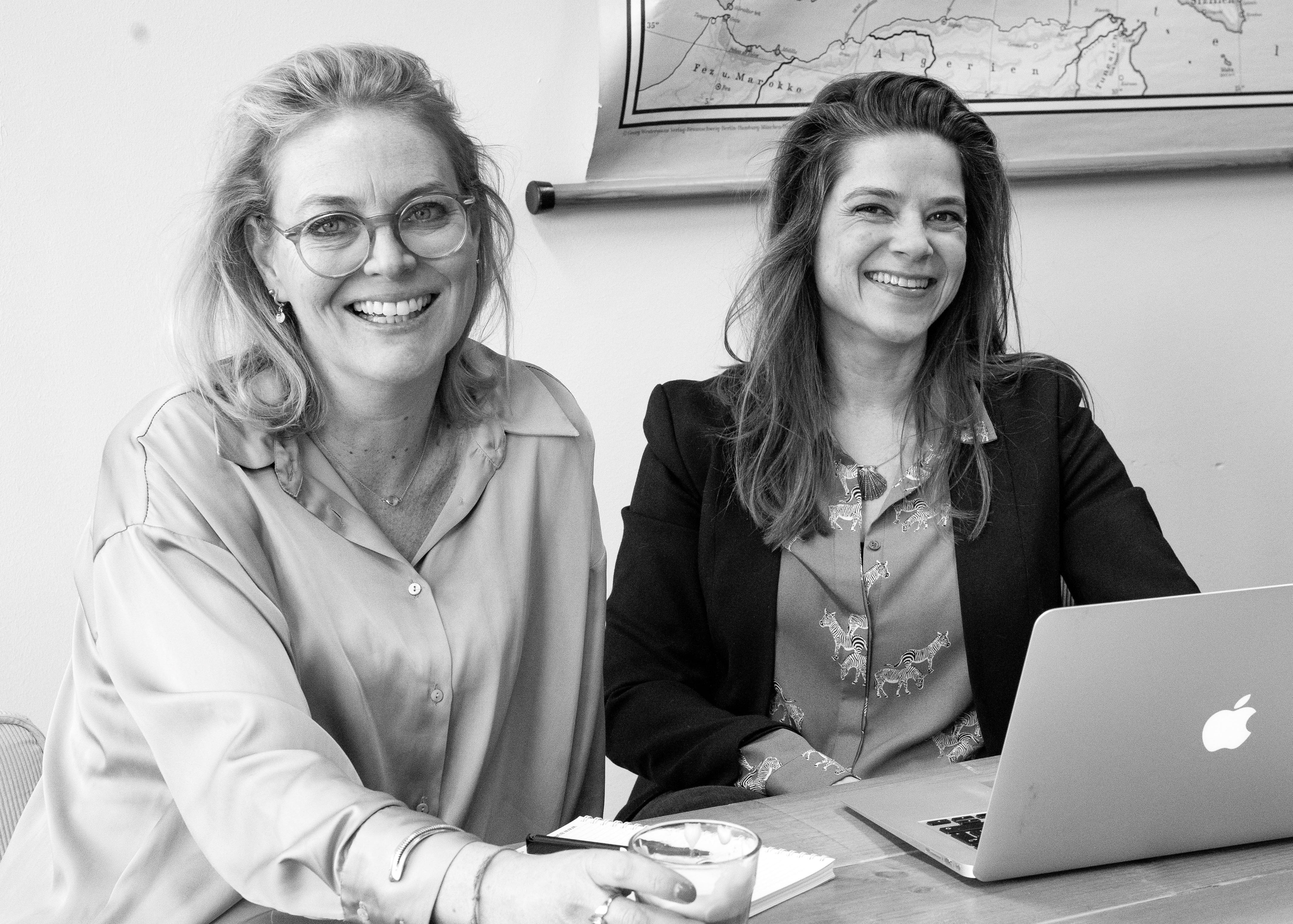 Our services
We are located in the centre of Amsterdam. In addition, we offer the Fris to Go service possible at any location in the Netherlands or Belgium.
Why Bureau Fris?
We stand for reliability and quality. Because of our 'hands on' mentality, we do what we promise
We have national coverage for facility and recruitment
With our database of 30,000 respondents, we can always provide our customers with fresh faces
We work with account managers who work full-time and are always available themselves
Already more than 600 companies use the products and services of Bureau Fris
We respond to customer requests and deliver tailor-made solutions
We offer an inspiring and professional work environment
Recruitment
Fast, flexible and efficient
Dedicated Account Managers
Short communication lines with one contact person
Effective evaluations to keep improving our services
Over 17 years experience in market research
Open and transparent communication
Facility
Centrally located research facilities
Unburden the researchers so they can focus on the content of the research
Recording equipment available
Tastefully decorated research-/viewing room
High quality catering (fresh tea, various coffees, lunches, etc.)
Facility Manager
Professional research staff (host(ess), note taker, etc.)
Team Bureau Fris
Bureau Fris not only invests in its customers and respondents, but also in its employees. Our young professionals work with pleasure, giving the customer what we promise. Happiness at the office helps to achieve our goals.