Get in touch
We are located in the centre of Amsterdam. In addition, we offer the Fris to Go service possible at any location in the Netherlands and Belgium.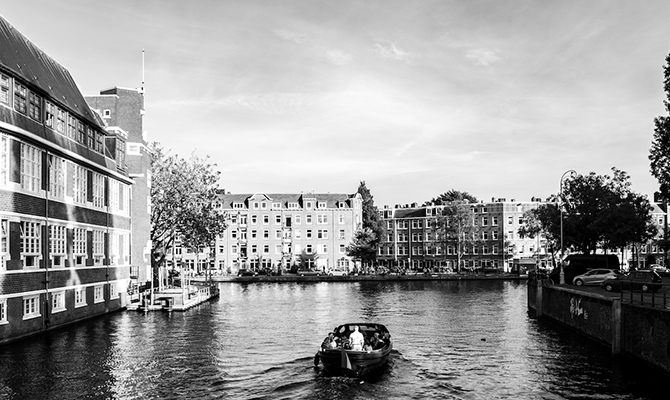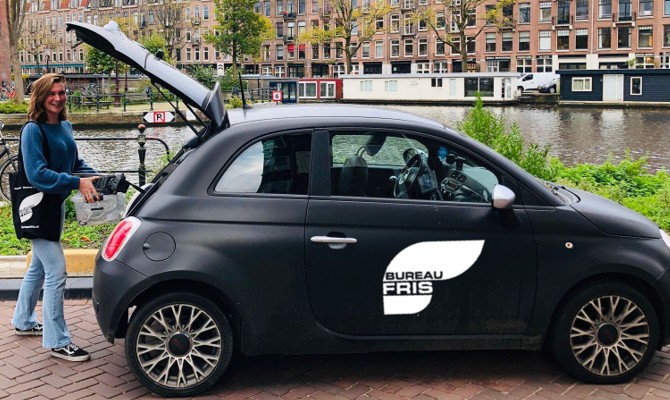 Fris To Go
In addition to our permanent research location, Bureau Fris also offers "Fris To Go".
Tel.
(020) – 530 50 00
WhatsApp.+31 (0) 6 25 30 86 66
E.
recruitment@bureaufris.nl
Accessible from 08:30-17:30 hrs
Contact form
Fill in the contact form and we are happy to contact you as soon as possible.
keyboard_arrow_leftPrevious
Nextkeyboard_arrow_right
Roadside parking

It is possible to park in front of our building at Baarsjeweg 224. The parking meter is at the beginning of Baarsjesweg. Contactless payment with a debit card is required.

Costs: 4.50 euros an hour / Mon-Saturday from 9.00 – 24.00.

You can also register online via various applications (Yellowbrick, Park-line, Parkmobile). The zone/code on Baarsjesweg is 14020.
Enclosed parking garages in the Baarsjes area.

See below 2 paid parking garages in De Baarsjes area:

• De Hallen - 302 m from Bureau Fris (Cost: 5.10 euros an hour)
• Mercatorplein - 840 m from Bureau Fris (cost: 3.60 euros an hour)