Our team
Bureau Fris invests not only in its customers and respondent, but also in its own employees. Our dedicated professionals work with pleasure, giving the customer what we promise.

Happiness on the work floor helps you achieve goals. At Bureau Fris, we exude that we enjoy our work. Our employees are important and make the difference. They know how to hit the customer in a positive way.

At Bureau Fris we do have a pleasant working atmosphere with team outings, cozy parties and healthy lunches, our customers will feel the positivity.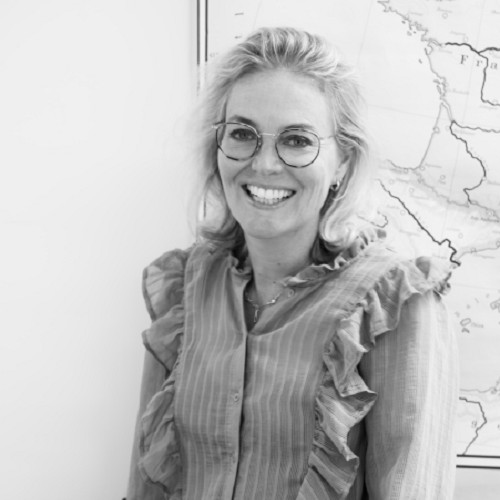 Stephanie Groot
MANAGING DIRECTOR MARKETING & SALES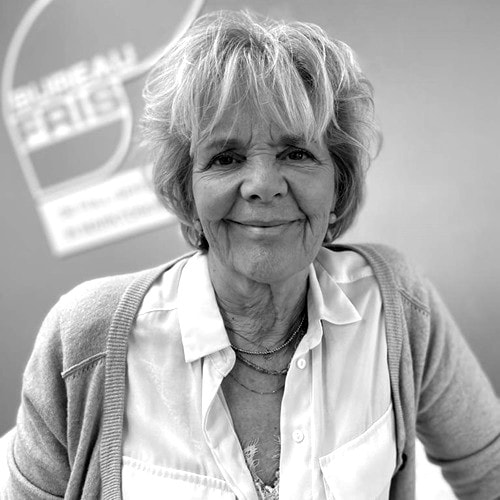 Paulien Ulbrich
MANAGING DIRECTOR RECRUITMENT
Rien Nijman
MANAGING DIRECTOR HR & FINANCE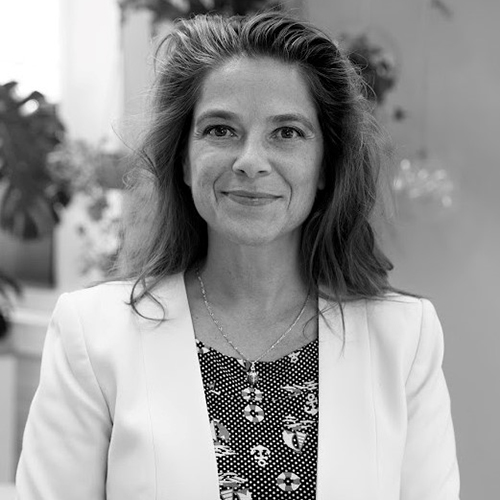 Augusta Zweekhorst
MANAGING DIRECTOR HR & FINANCE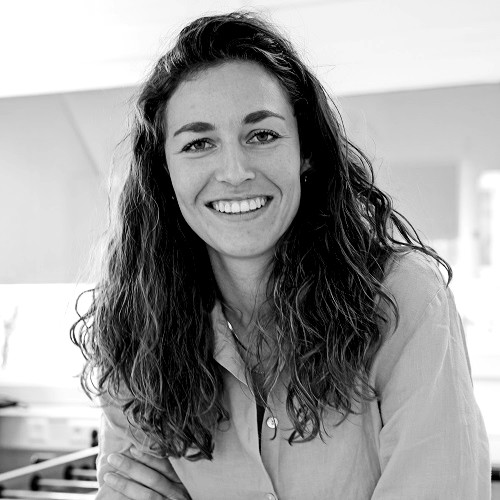 Niki Bakker
Senior accountmanager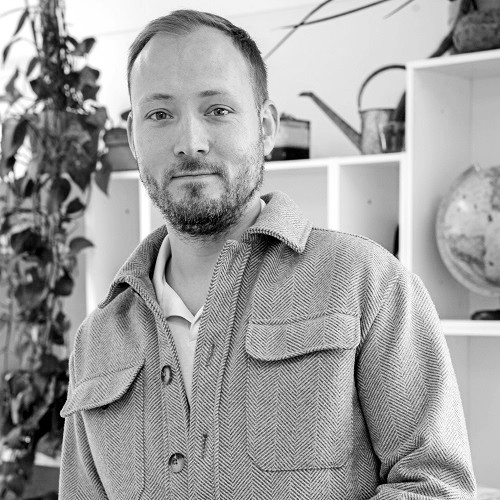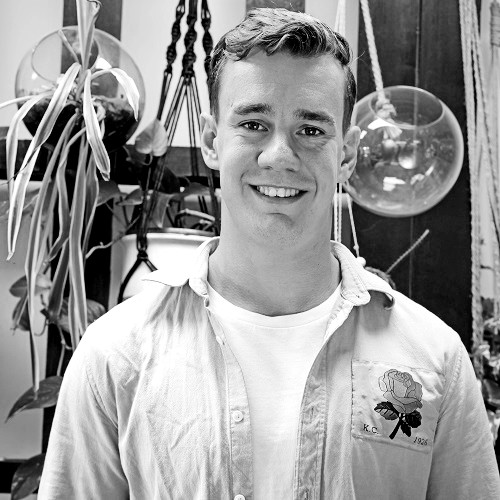 Charlie Kuulkers
accountmanager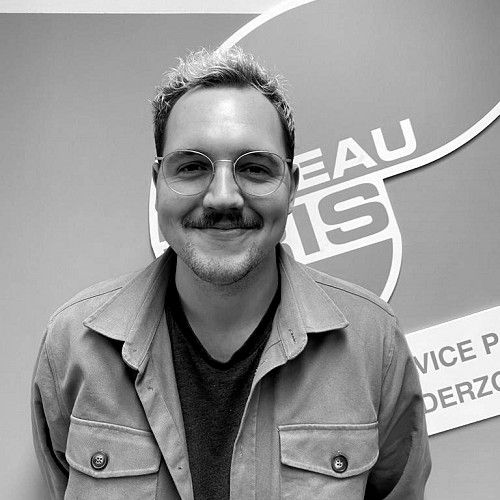 Edzo van Benthem
ACCOUNTMANAGER FACILITY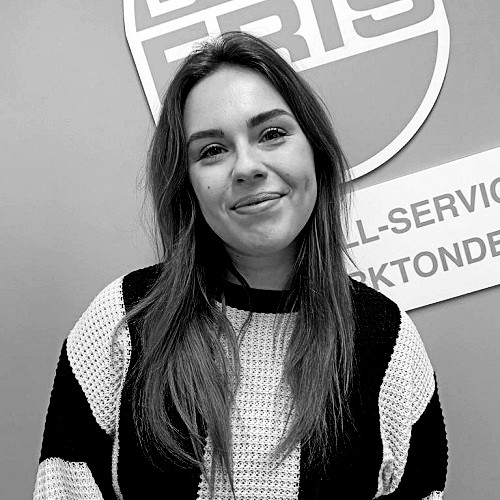 Amber Owens
Trainee Accountmanager Facility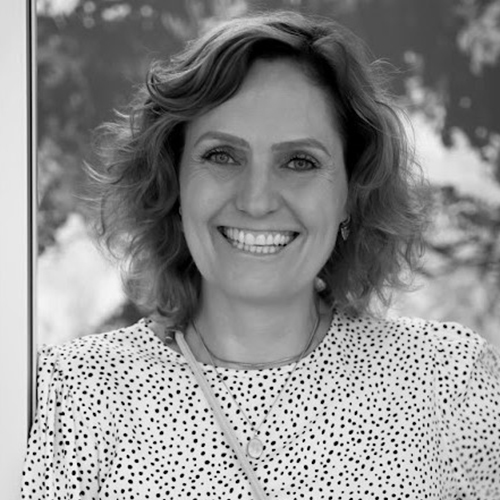 Suzanne van Dijck
SUPPORT OFFICER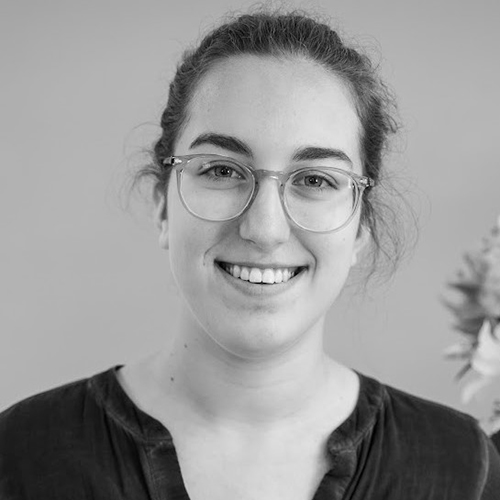 Danique Leeman
Panel en social media beheerder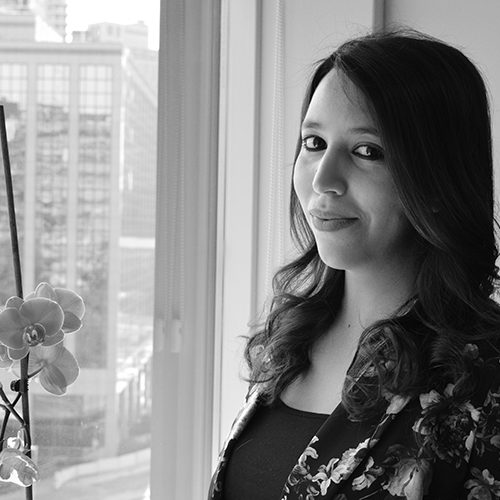 Imane el Amrani
DATA PROTECTION OFFICER & QUALITY MANAGER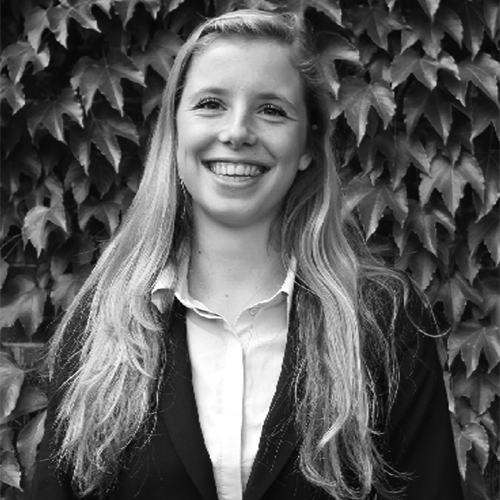 Isabel Reijnen
Project assistent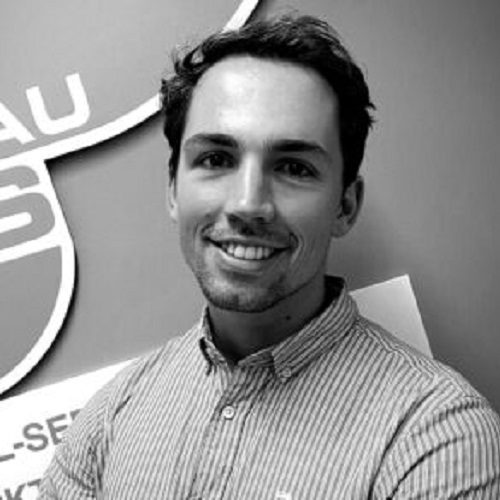 Patrick van Dam
Project assistent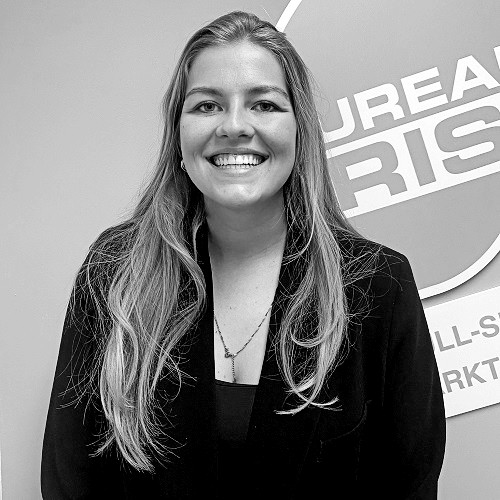 Stanja van Kerkwijk
Project assistent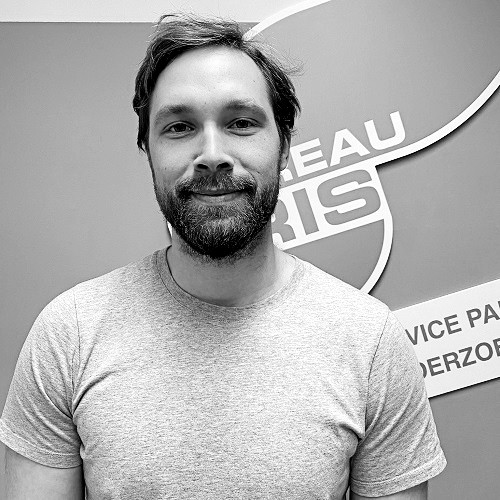 Mats Pijning
Project assistent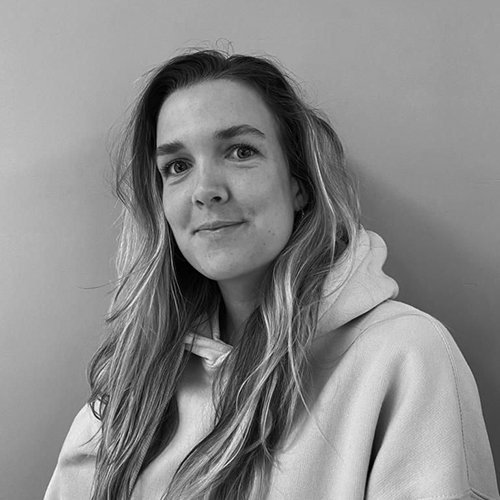 Barbara Top
Host / Project Assistent